Buy the ROVAFLEX Softbinder around the world.
That our international partners:
FINLAND: http://www.pro-hewa.fi
SINGAPORE: http://www.canpl.com.sg (cable accessories and more)
SPAIN: http://www.uro-camper.com with beautiful high quality outdoor vehicles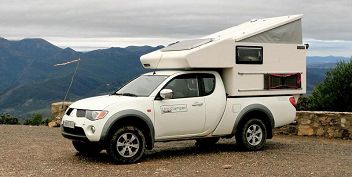 photo from URO Camper Spain
We look for more dealers around the world who are feel confident of the quality and the advantages of our products.
You will sell a innovate product for technique, engineering, landscaping, outdoor adventures ...
If you are interested please contact us for details.